Rainforest Remedies | Facials & Massages
Ultimate relaxation! Capturing the spirit of nature, our innovative signature treatments have been carefully created to provide the ultimate in relaxation and rejuvenation. There is everything in between as well with Untying the Knots Chair Massages and a selection of other popular treatments. We guarantee we have a Rainforest Remedy perfect for YOU!
Adventure Activities at Thunderbird Park
Cedar Creek Lodges is located within Thunderbird Park. Thunderbird Park's range of onsite adventure activities add to the fun. Fossick for gemstone-filled thundereggs formed when dinosaurs roamed the earth, take excitement to the top on our high ropes course, Tree Top Challenge, Australia's longest and highest adventure ropes course, go horse trail riding, bush walking or play laser skirmish in an outstanding rainforest battlefield, themed with an authentic Kokoda Village.  New additions are the 11metre SkyFall and fun FreeGo electric bike rides.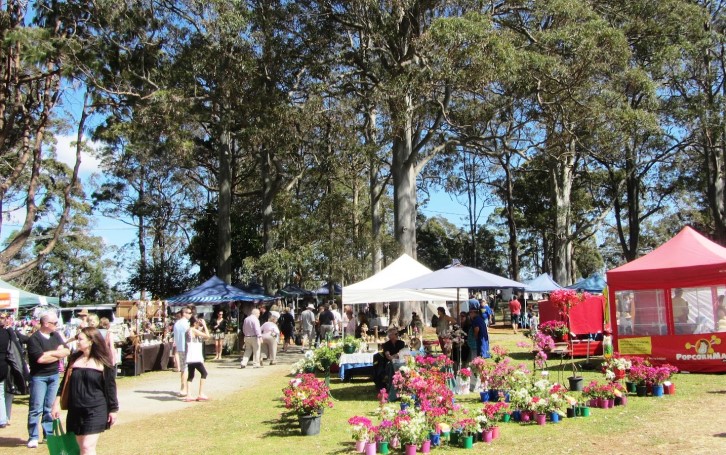 Mt Tamborine Attractions
Mount Tamborine Markets are the source of fresh, clean country produce grown in rich volcanic soil. Gourmets on the go will appreciate the quality of locally grown produce and enjoy the flavours of fresh picked food.